Addmittely this phpBB software that runs this board is very "old school". If you have been using boards running on much newer designs, things like "discourse", then this BBS will seem pretty clunky.
It is powerful, but the learning curve for the user can be a little stiff. If you get stumped on how to do something just drop me a PM and I will try to help out.
In the meantime here is a few things that will help you out IMMEDIATELY !
1.) The number one complaint on the BBS is that the text is too small and/or too light to read. There is a fix for that: Just go to your User Control Panel and change it to your liking, there are a number of setting there you can experiment with 'till you find what you like:
Here is how to get to the User Control Panel: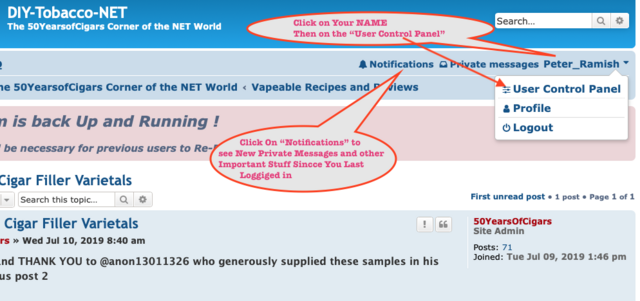 Once there Click on the choices to see various settings for you
To Control the Font and Text Display Click on the one that says " Board preferences"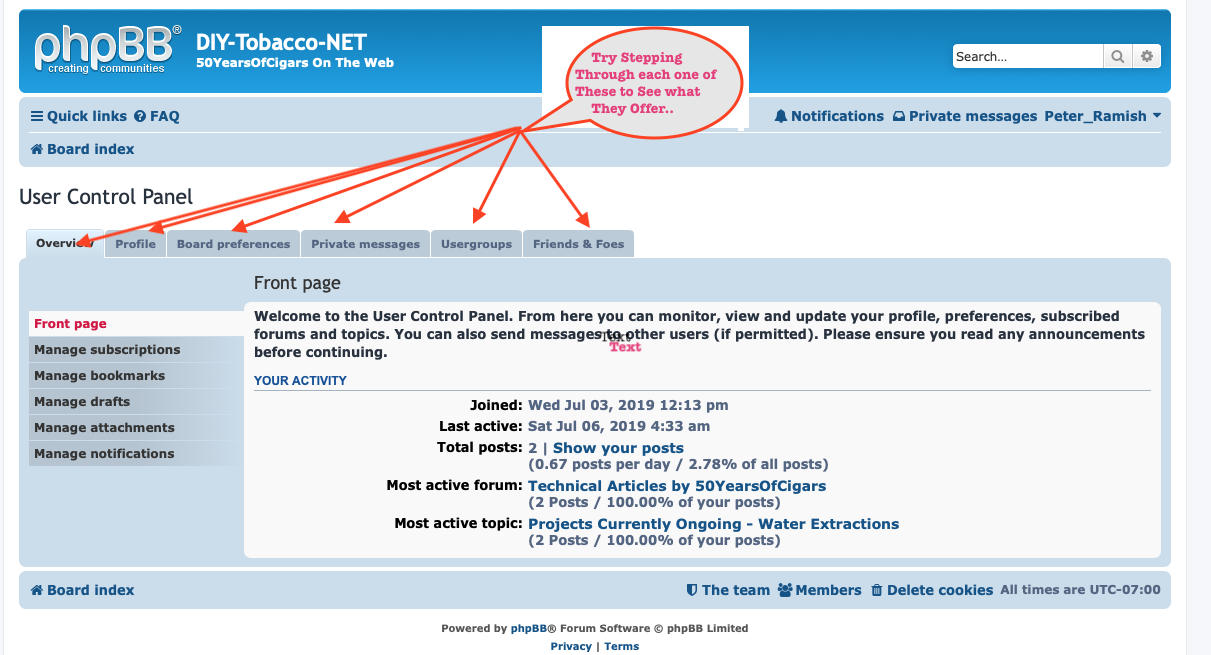 Once you Click the "Board preference" Open then you can adust the screen and other settings: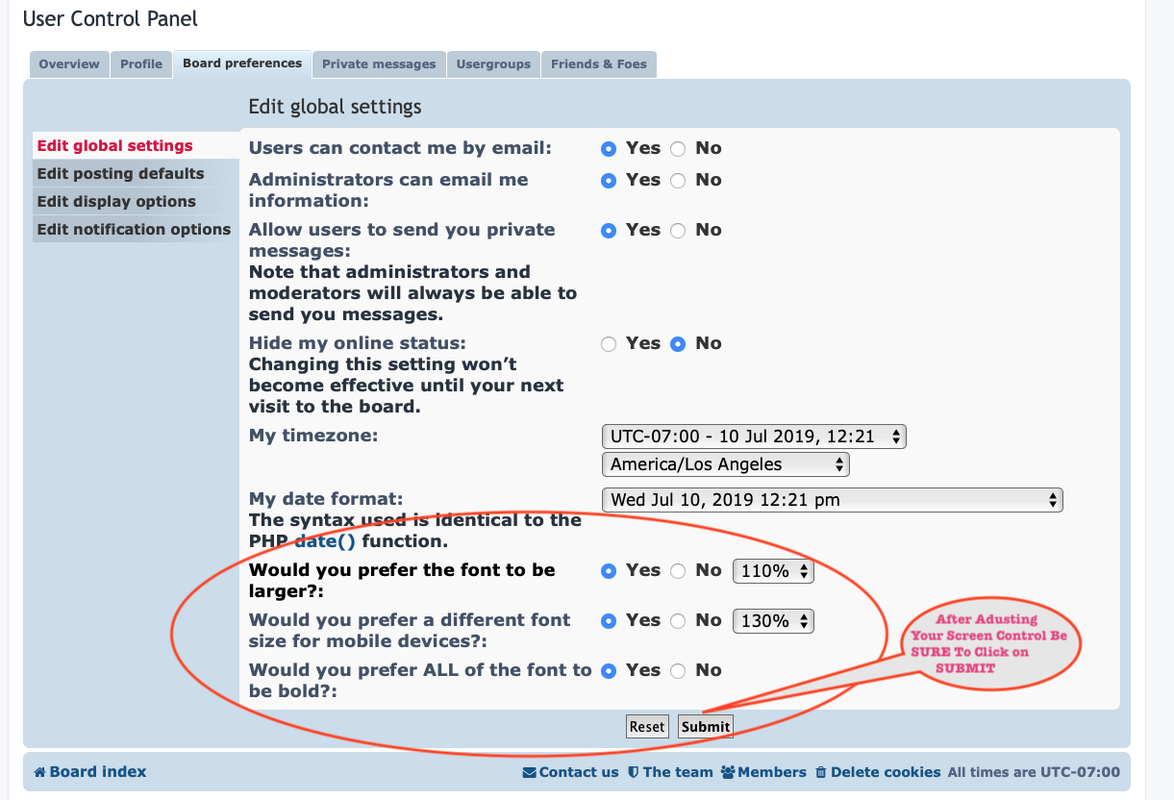 HOW TO QUOTE TEXT IN A REPLY
You can quote the ENTIRE original message (not usually a good choice..!!!).. This is easy just do this:
1..)

2.) Another method to Select smaller amount to quote you First Hit the REPLY Button to get a BLANK REPLY Sheet of white paper, then scroll down below the BLANK page and you will see the entire original Post from which you will select smidgets. Just Highlight what you want and then press the '' Quote Icon and your smidget will be inserted. You can repeat this as many times as you like with as many differnt selections from the Original Post as you like:
Hope this helps. If you have more Questions, just PM me. That brings up another point: To PM any other user, just click on their name and you should get a box that will open up and give you the "SEND a PM?"